About Us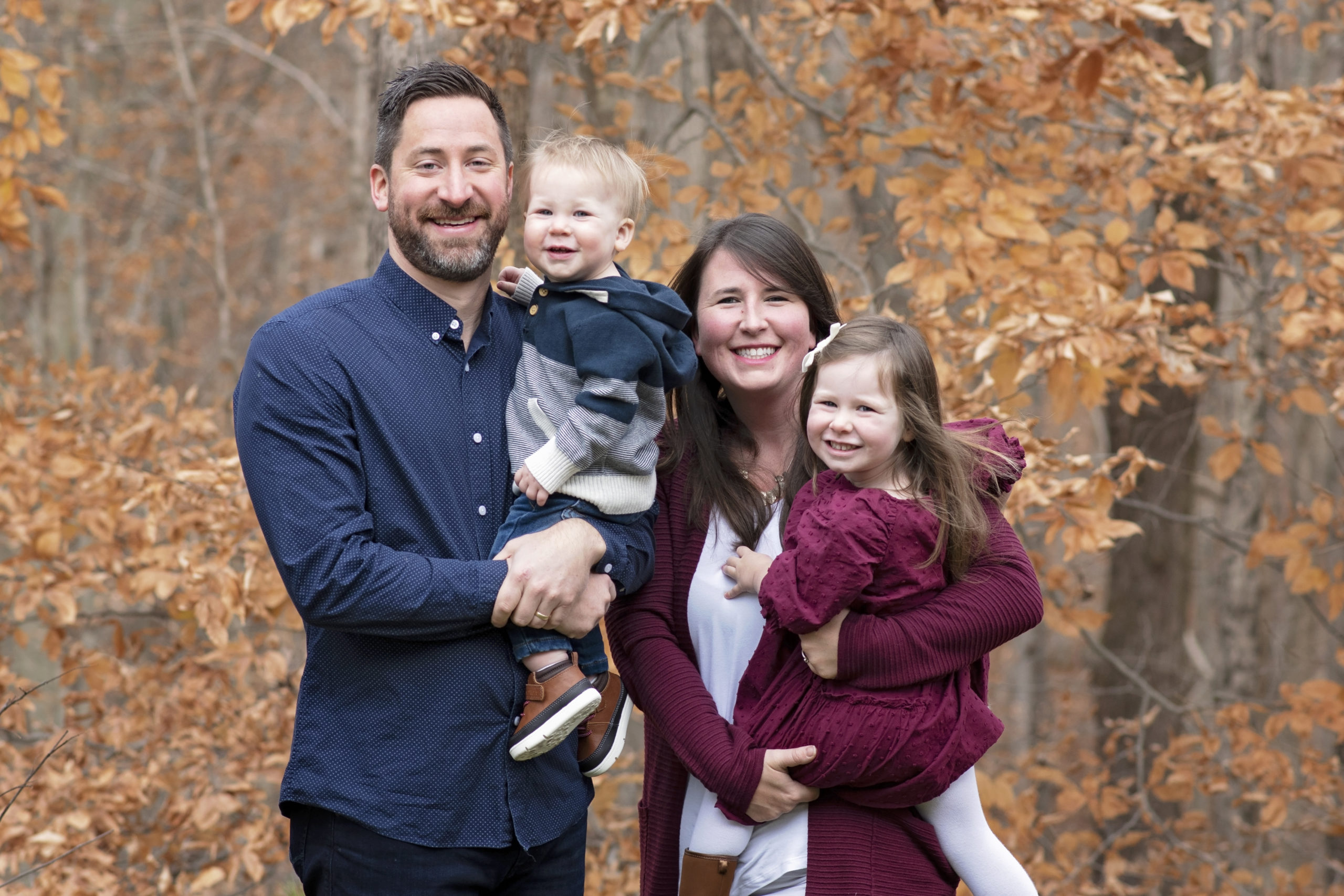 Life can be an awesome whirlwind of work, play, and family. Still, the health and happiness of you and your child is a top priority. When the physical and mental demands of a rewarding life make fulfilling that goal an ongoing challenge, Dr. Stephanie Smith is your solution.  Easy, accessible health and wellness for you and your family is vital. Dr. Stephanie provides quality, professional wellness care.
As a Doctor of Chiropractic, Stephanie caters to the specialized care of women, mothers (pre and post –natal) and their children. 
Dr. Stephanie
Client Testimonials
Dr Stephanie has done wonders for my daughter who was extremely colicky and had a hard time sleeping since 2 weeks old. Her service results speak for themselves. She is professional and really cares. It is also convenient that she comes to you! I have seen proven results and now use her services for my little one to stay on track.
Shannon M.
Pediatric Treatment
I had a very tough delivery with my first baby and wasn't even able to walk for about a month. I had been in pain for 6 months before I was referred to Dr. Stephanie. She was able to come to my house for treatment which was so helpful! I had 3 visits from her and I am now actually back on track to feeling normal! She was amazing and even found me some exercises to get my ab muscles back to where they should be after pregnancy. I wish I found her months ago and I can't say enough about how wonderful my whole experience was with her. I will be seeing her during my next pregnancy!
Ashley S.
Post Natal Treatment
Dr. Stephanie is a wonderful and caring pediatric chiropractor. She treated our son for the first time when he was 8 weeks old. She was so gentle and nurturing that he smiled and gazed at her through the whole treatment! He was having trouble turning his head to the left for nursing and she fixed his problem. She has since treated him two additional times since he has struggled with symptoms from acid reflux. She helped clear his congestion, discomfort and gave practical tips for home care. In addition to this, his constipation cleared up! She is a miracle worker! I highly recommend Dr. Stephanie.
Noelle K.
Pediatric Treatment
I would highly recommend Dr. Stephanie to anyone! First, how amazing is it that she comes to your house?! As a new mom recovering from a c-section, leaving the house was a major struggle. When I found out that Dr. Stephanie visits your house, I was sold! I contacted her about some reflux my 6 week old son seemed to be experiencing. She was extremely responsive and we set up an appointment a few days later. She arrived on time and was great at explaining what she was doing and giving helpful advice/information throughout the appointment. During our follow-up visit about a week later, Dr. Stephanie helped me with a car seat challenge I was having. I have a very snug car seat and getting my son in/out seemed uncomfortable. She showed me and watched me practice how to get him in/out safely and more easily! She was incredibly helpful! I will definitely use Dr. Stephanie again when my son hits his next developmental milestone that need some chiropractic care.
Gini S.
Pediatric Treatment
Dr. Stephanie has been a lifesaver for me - during my pregnancy and after giving birth to my son! She is extremely knowledgeable about all of the various conditions that accompany pregnancy and last into the post-partum period and was extremely effective in treating my pubic bone pain. Her treatments allowed me to walk for the last 7 weeks of my pregnancy and the first 8 weeks of my post-partum period. Without her, I'm sure I would have been house-bound! The great thing is, Dr. Stephanie comes TO YOU! This is invaluable for moms that are struggling to get around during the last part of pregnancy and new moms with newborns to care for. She is easy to reach, very responsive, she follows up after every appointment, and she is extremely professional. I can't recommend Dr. Stephanie highly enough!
Lauren G.
Pre/Post Natal Treatment
We look forward to serving you and your family!